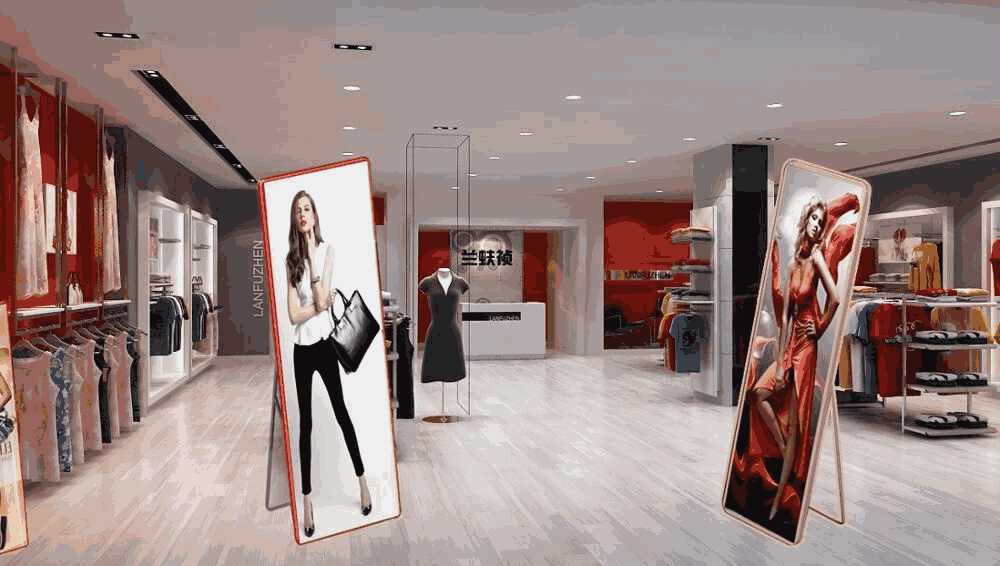 "Double Use"
When the display is not in use, the screen is a mirror that plays normal video and pictures when the display is turned on. It replaces traditional interior finish materials to play awesome fantasy.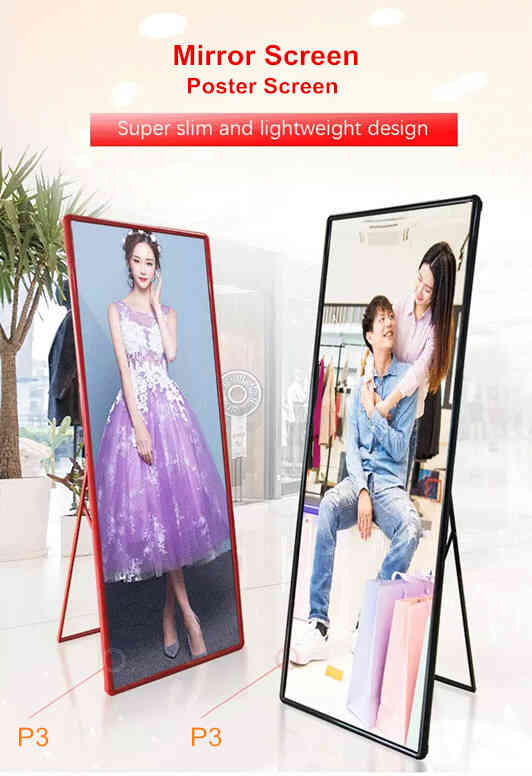 "Multiple advantages"
Users can realize centralized control, scheduled management and multimedia transmission through 3G and WIFI unlimited functions, showing a beautiful dynamic graphic and bringing a novel visual experience.