P5 outdoor advertising led screen
Features:
1, fine quality: dynamic scanning technology, the picture is stable, no noise, the image is clear and delicate, vivid and diverse animation effects; video effects smooth, realistic.
2, wide viewing angle: 120 ° viewing angle, horizontal distribution and The environment with a large height difference is suitable.
3. The performance is stable: The distributed scanning technology and the modular design technology are adopted. The reliability and stability are higher.
4. The long lifespan: The high-quality LED components and independent research and development are adopted. Circuit board design ensures the service life of the product.
5, seamless splicing: the splicing error is controlled within plus or minus 0.1mm, easy to install, and can be made into any shape according to customer needs.
Module show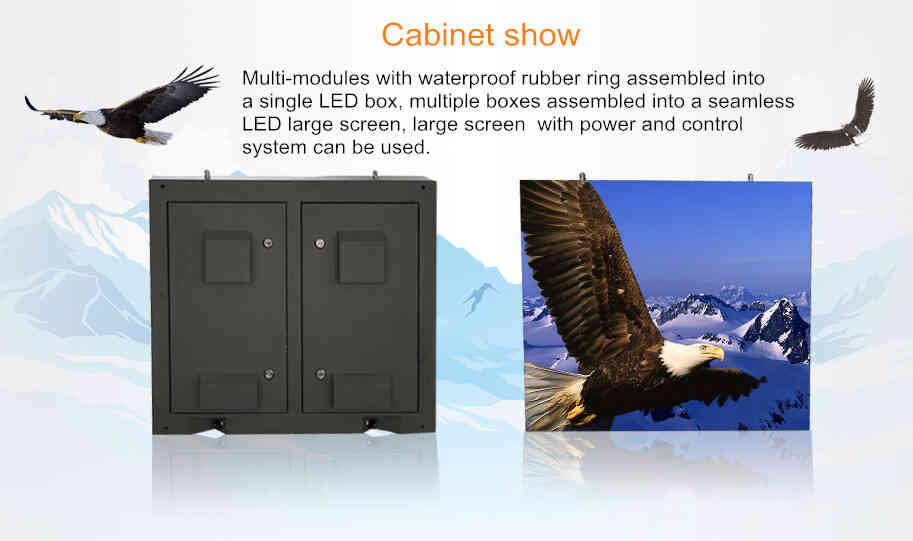 Led display light-emitting materials themselves are energy-saving products, configure dedicated constant current drive, energy-saving IC and high conversion rate drive power, and the brightness can be adjusted automatically.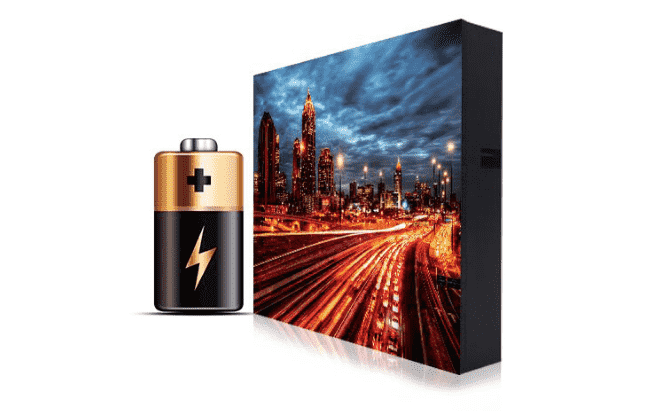 Ultra-high uniformity, relieve eye fatigue
Wavelength deviation can be controlled within ±2nm, chromaticity and brightness consistency up to 99%, flatness ±0.1mm, splicing gap <0.2mm, so that the color uniformity and consistency are excellent.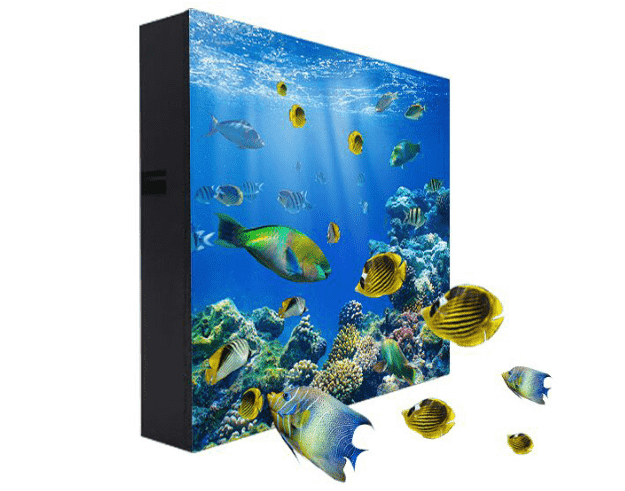 Seamless stitching
Finished standard box, there is no obvious gap between boxes.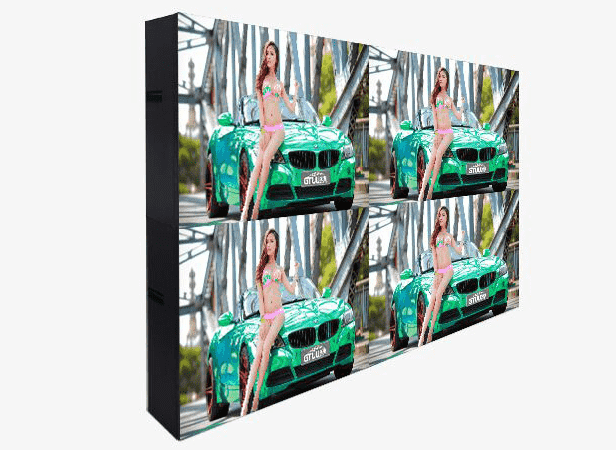 Specification
| | |
| --- | --- |
| Pixel pitch | 5mm |
| Pixels | 32*32dots |
| Module size | 320*160mm |
| Pixel configuration | 1R1G1B |
| Pixel density/m² | 40000 |
| Driving mode | Constant current 1/8 scanning |
| Cabinet material | Ironed steel cabinet |
| Cabinet size | 960x960mm |
| LED specification | smd2727 |
| Brightness | ≥ 6000cd |
| Best perspective | 120°/110° |
| Best viewing distance | ≥5mm |
| Maximum power:/㎡ | 800W |
| Average power:/㎡ | 300W |
| Voltage | AC 220V±10, 50Hz |
| Storage temperature | minus40℃~ plus85℃ |
| Relative humidity | 10%~95% |
| Working temperature | minus10℃~plus50℃ |
| Lifespan | 100000 hours |
| Mean Time Between Failure | ≥10000 hours |
| Gray scale | 16bit |
| Frame rate | ≥60Hz |
| Image refresh | ≥240Hz |
| Bright adjustment | Automatic / manual ≥ 256 level |